Ink Monstr offers custom fabric printing services utilizing the latest in Dye Sublimation technology. Our materials are locally sourced, and our fabric and apparel are printed, cut and sewn in our Denver studio, resulting in a product which is 100% Handcrafted in the USA.
This is the place to start for custom masks, private label apparel, and custom printed bulk fabric. No color or boundary restrictions, and no hidden fees. Our fabrics prints will never fade, crack or peel.


We take the hassle out of ordering custom branded Face Masks, Gaiters, and Buff for your business or event. Upload your artwork and/or company logo to create stylish face coverings which represent your brand. All orders of 50 items or more include free customization of the mask design.
Don't have art work or a logo? No problem! Our team of talented graphic designers will work with you to create the perfect mask or buff.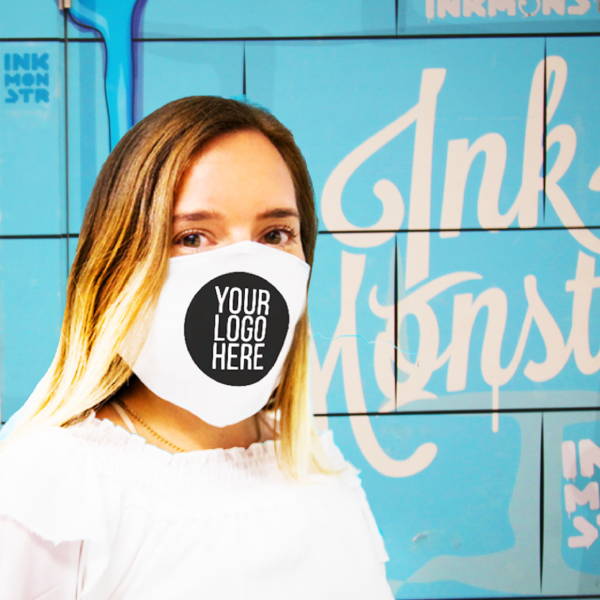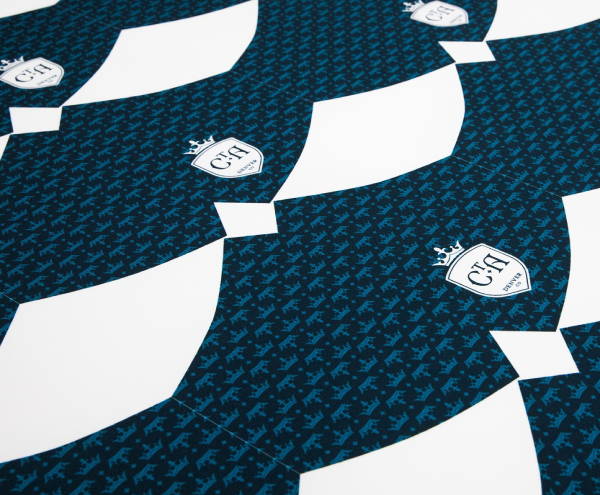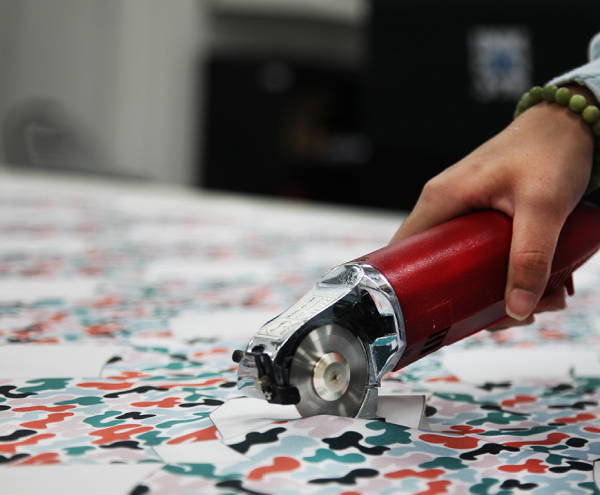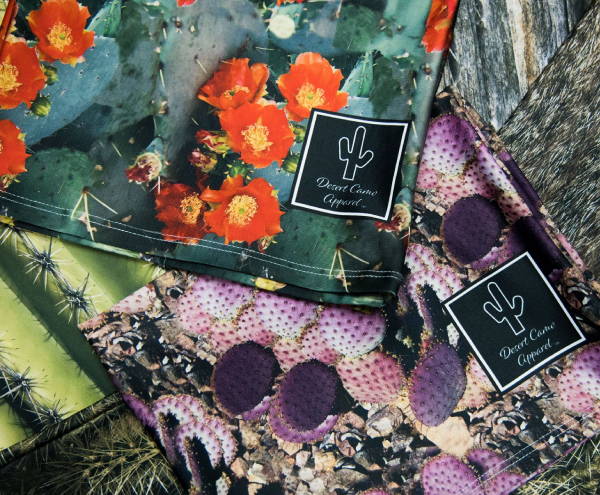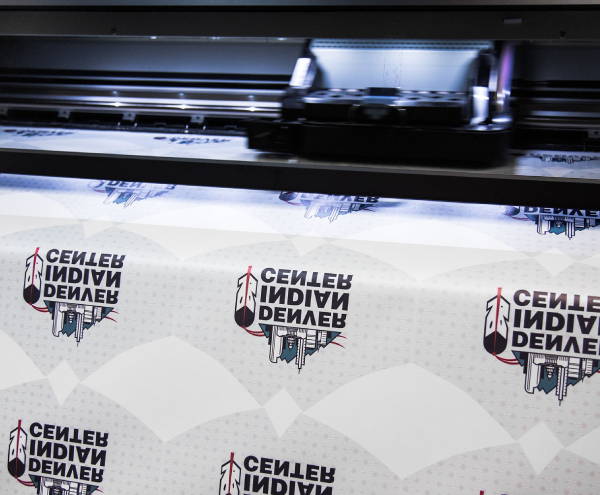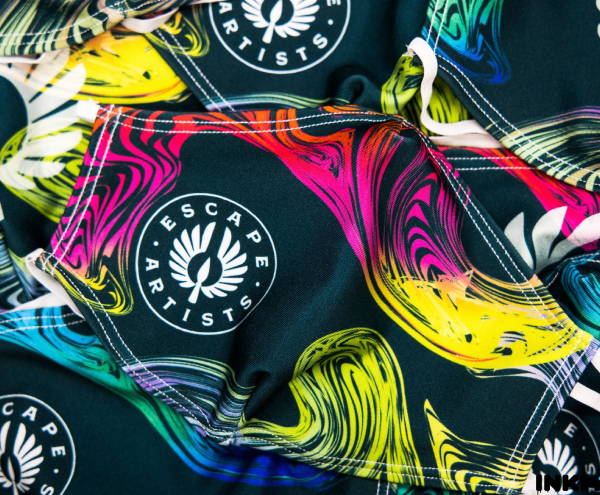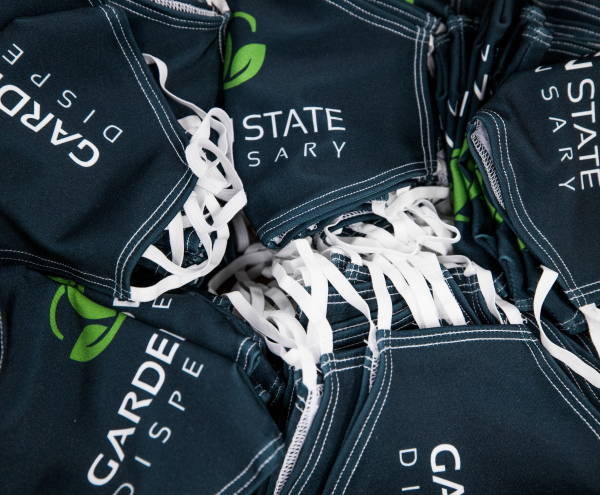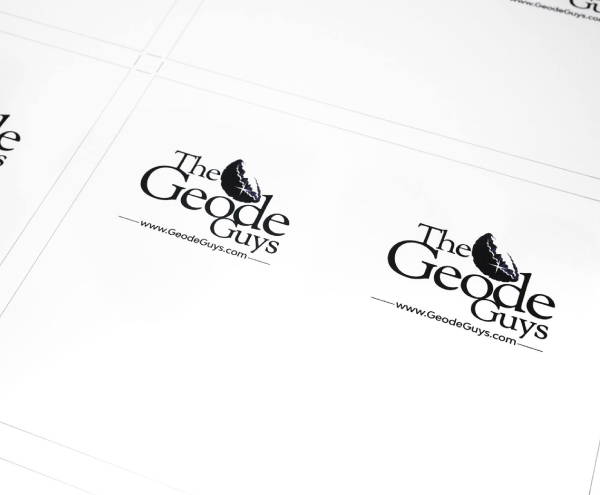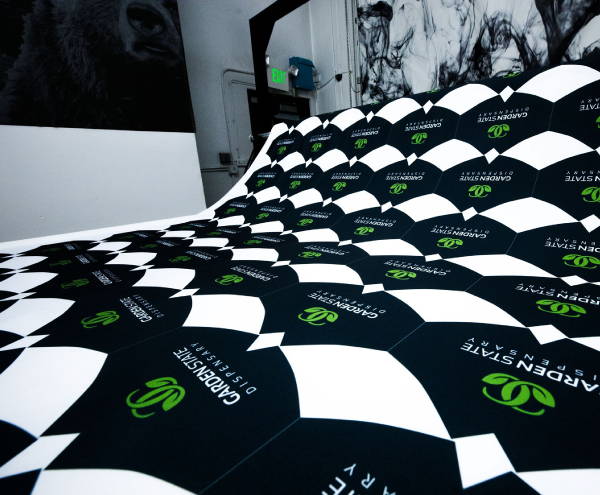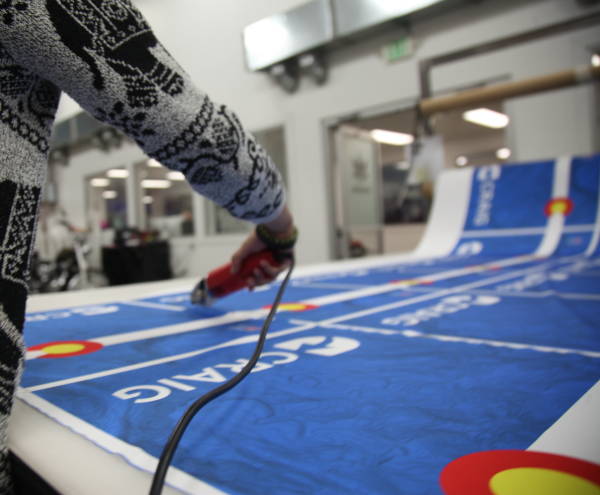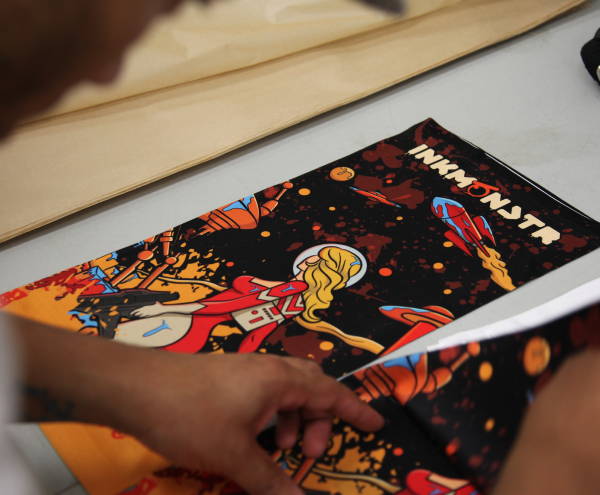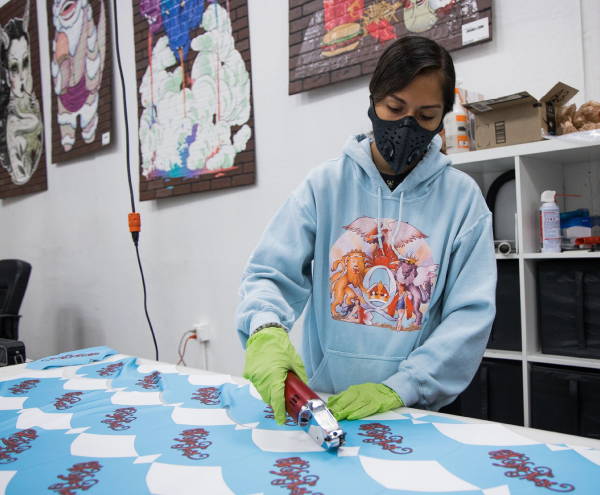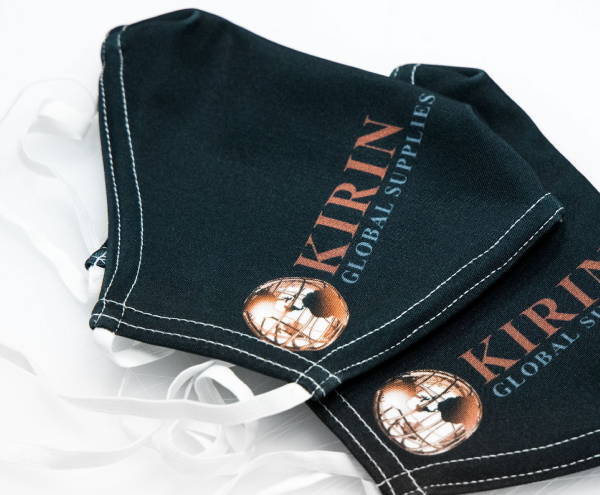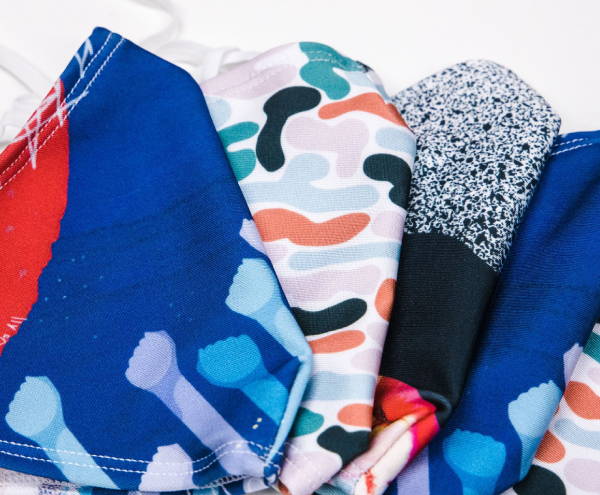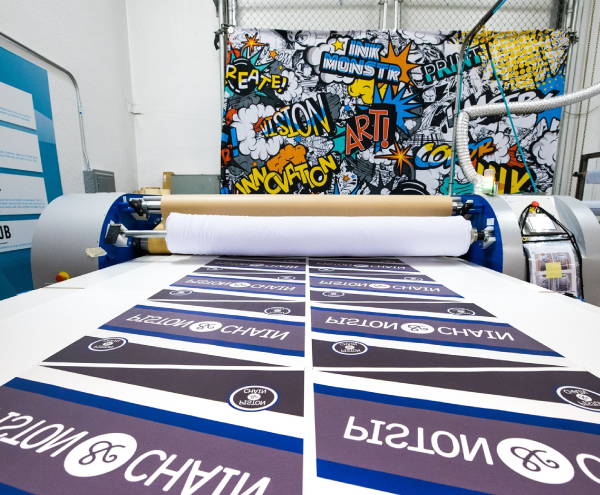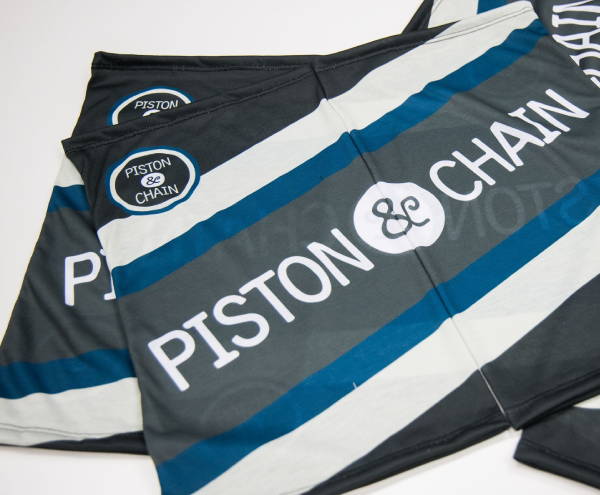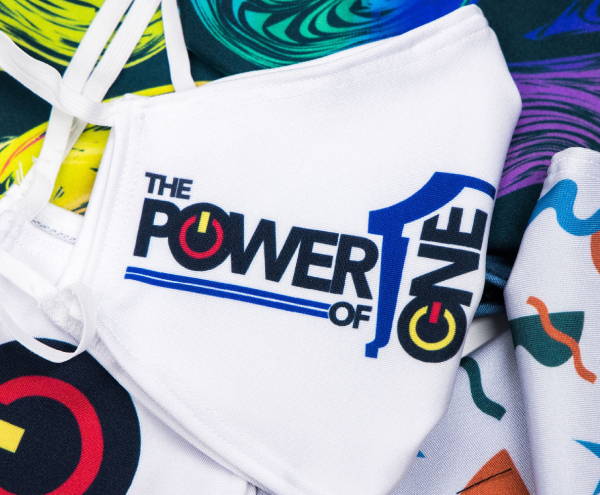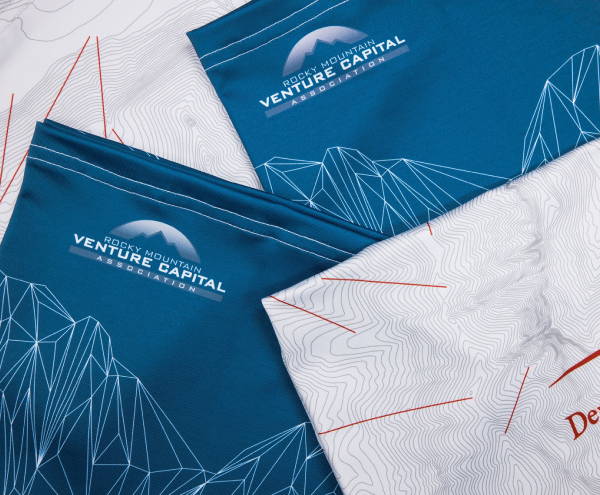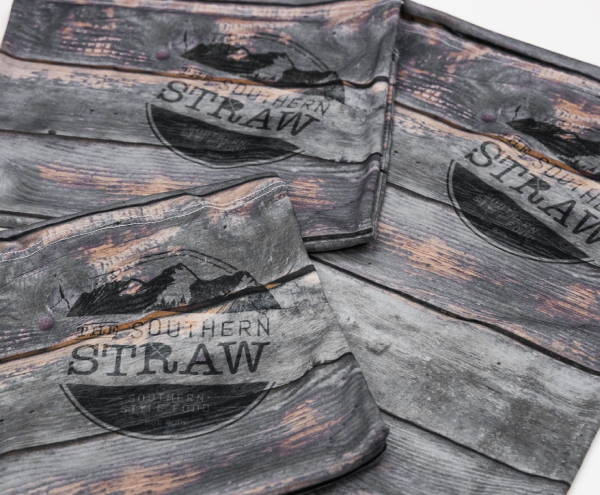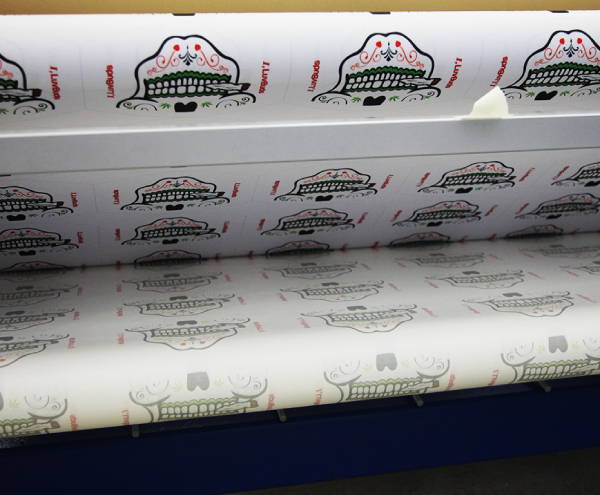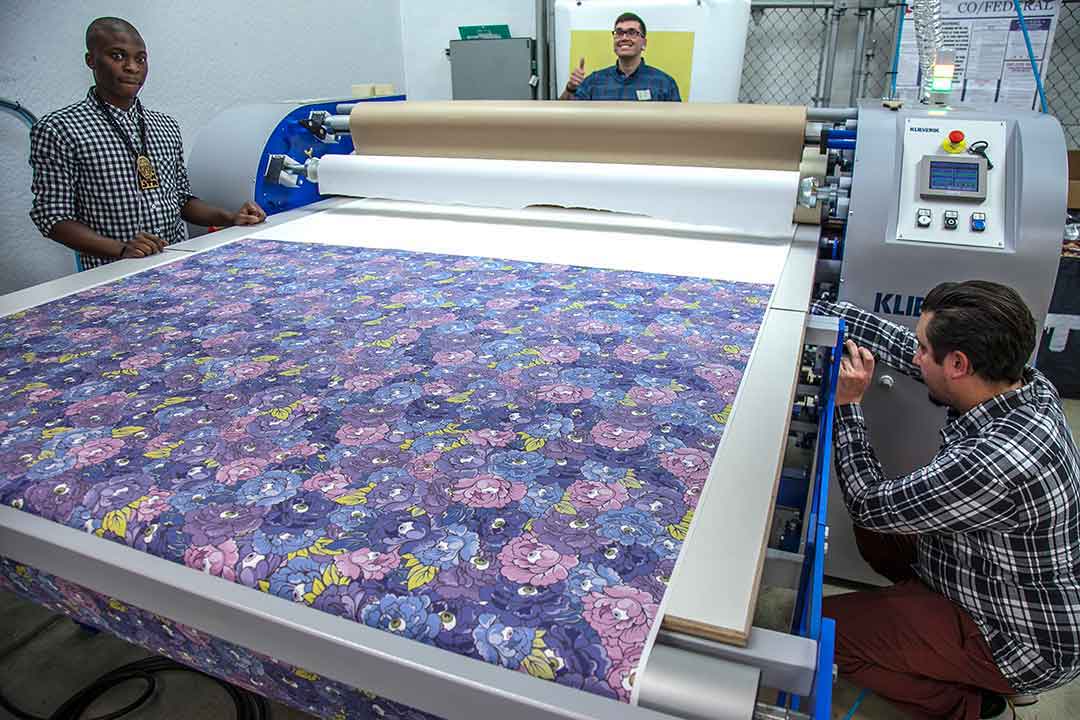 Create vibrant, unforgettable custom fabrics featuring the designs of your choice. All materials are sourced from California, and printed in Colorado, resulting in 100% American made textiles. With our dye sublimation processes, photo quality images and full color designs are ideal for creating eye-catching fabrics.
Dye sublimation provides a dynamic look with the proper fabrics. We've spent hours (and yards!) testing for durability, colors richness, and high print quality.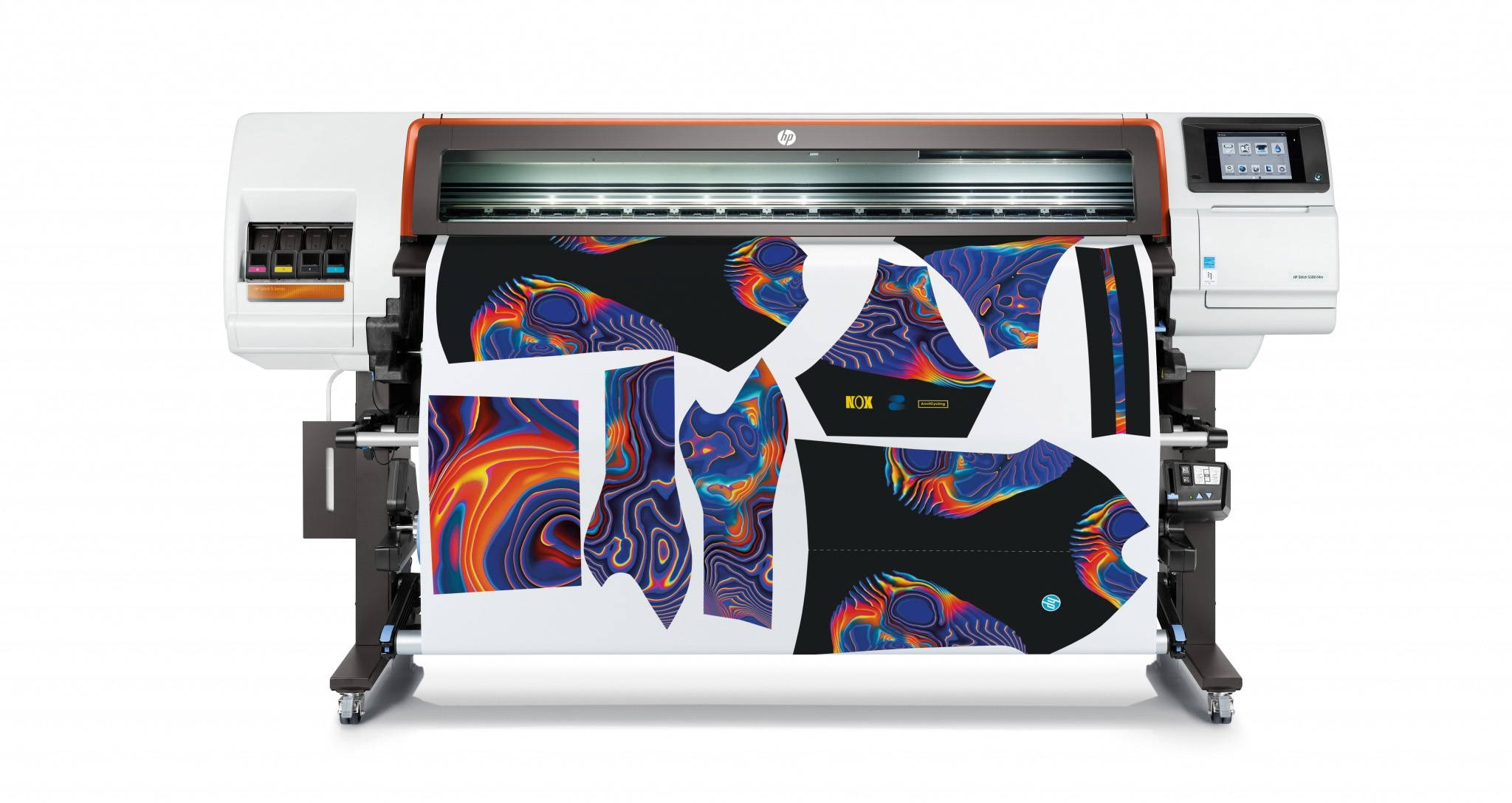 Custom Wholesale Activewear
We've taken the guesswork and legwork out of creating exceptional clothing for your brand or private label with our line of custom-made Cut & Sew Activewear.
We are here to help you every step of the way, from laying out your designs, to selecting your fabrics and patterns. Our talented sewers handcraft each piece to achieve exceptional levels of fashion and function.
Known for its superior quality and unmatched customization options, Cut & Sew clothing offers full-coverage printed designs with extraordinary detail. Each piece will contain your branded label, dyed on the inside of the garments in the location of your choice. At this time we are manufacturing casual and athletic garments in adult sizes XS – 3XL. Items include Tee Shirts, Sweaters, Hoodies, Leggings, Joggers, Tank Tops, Jerseys, Masks, Buffs, Gaiters, Blankets, and More!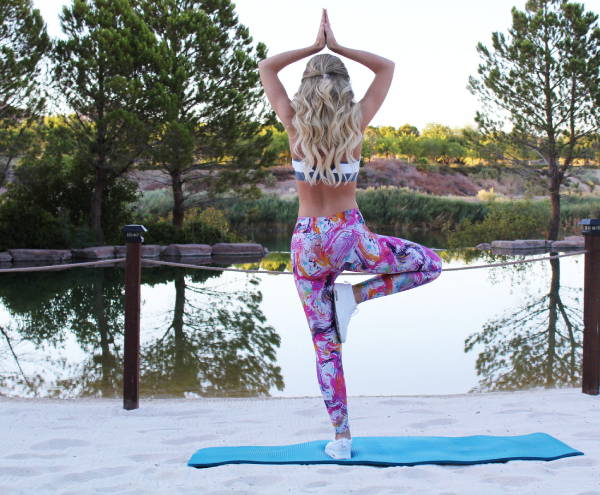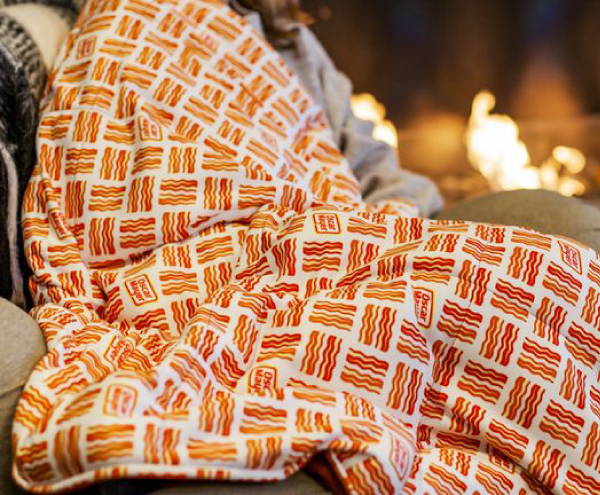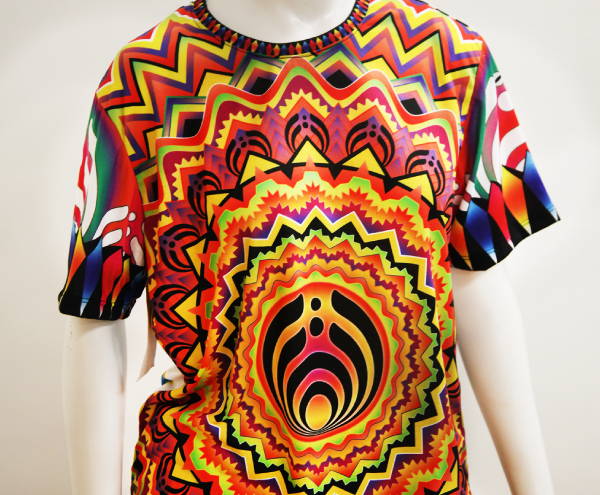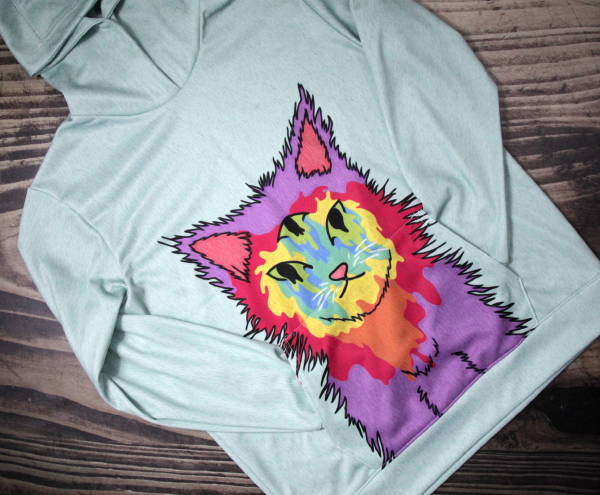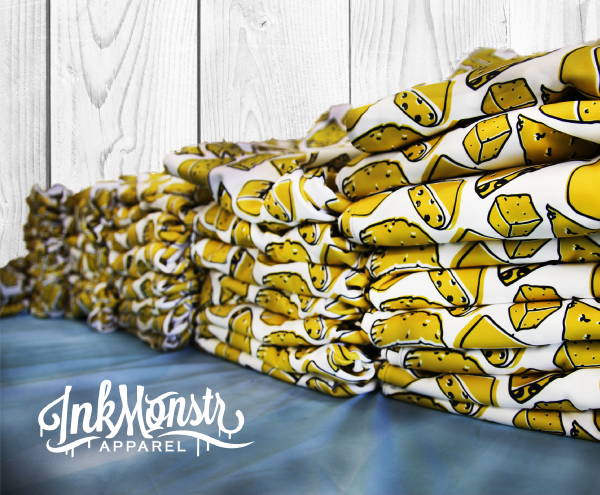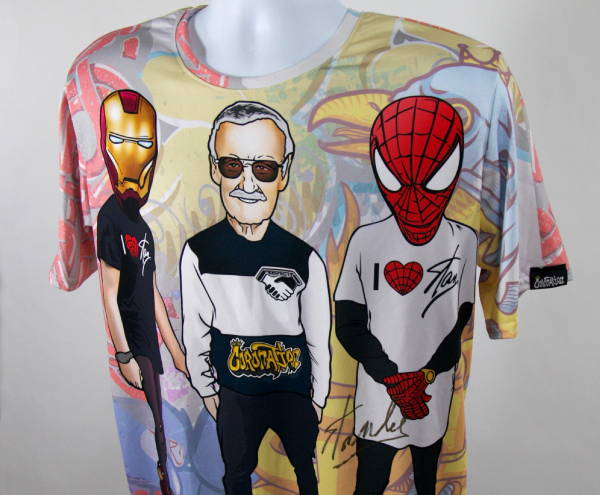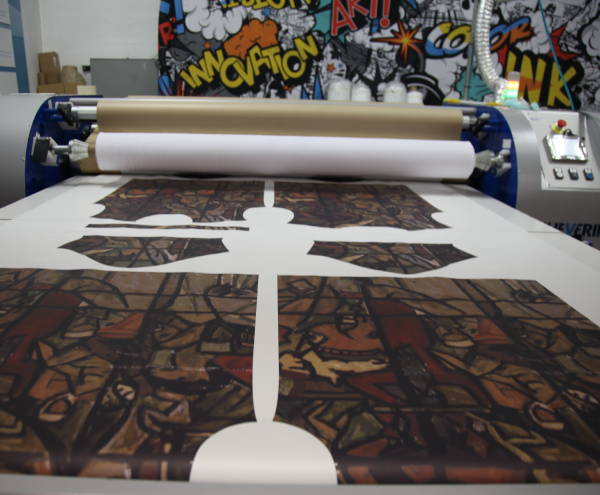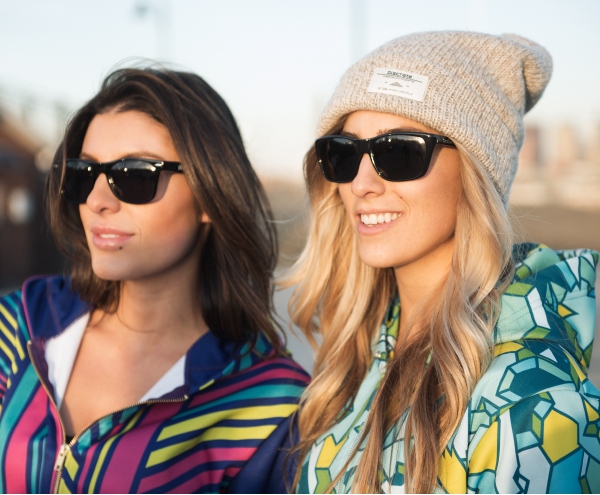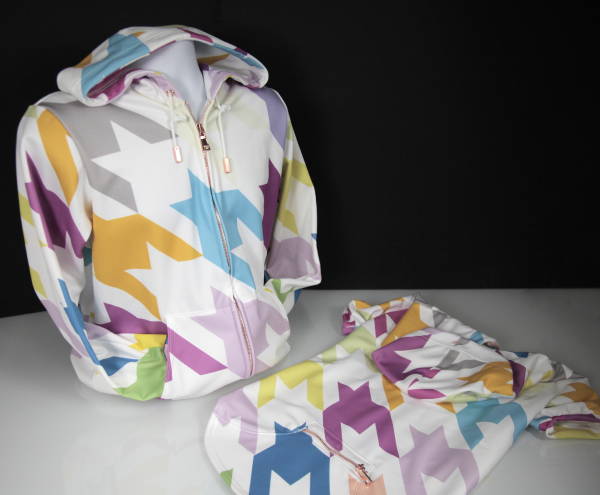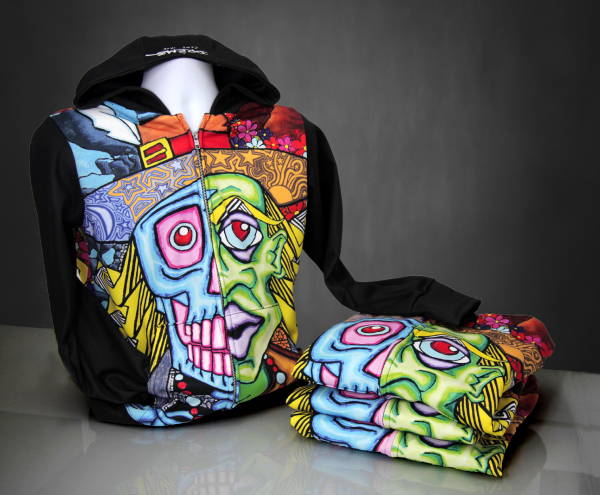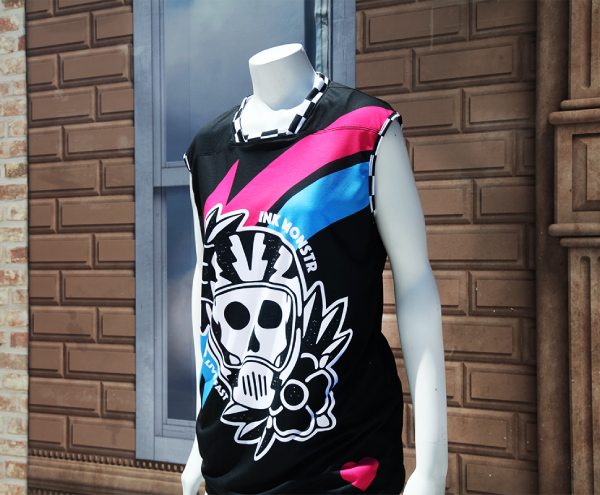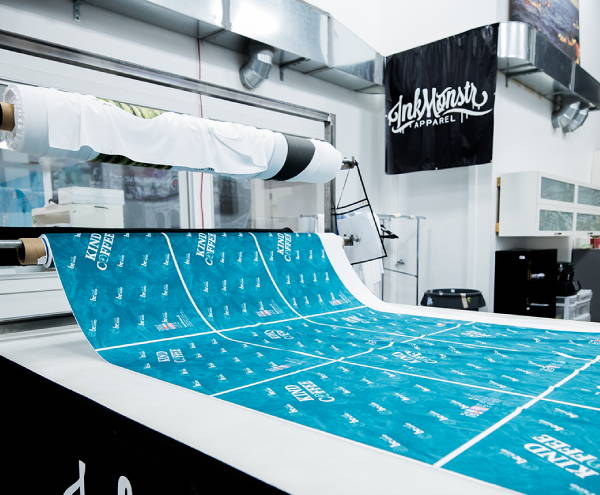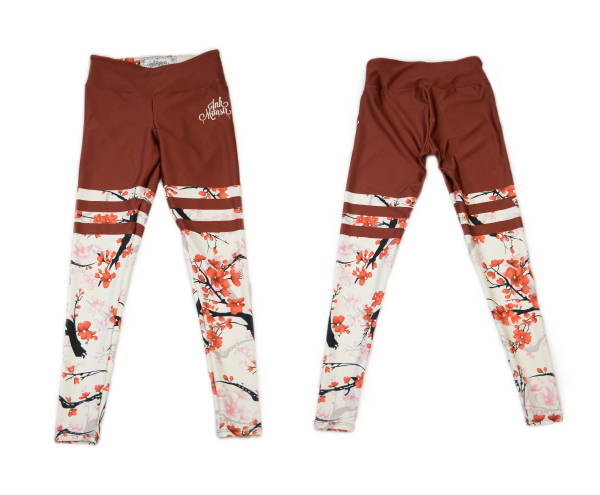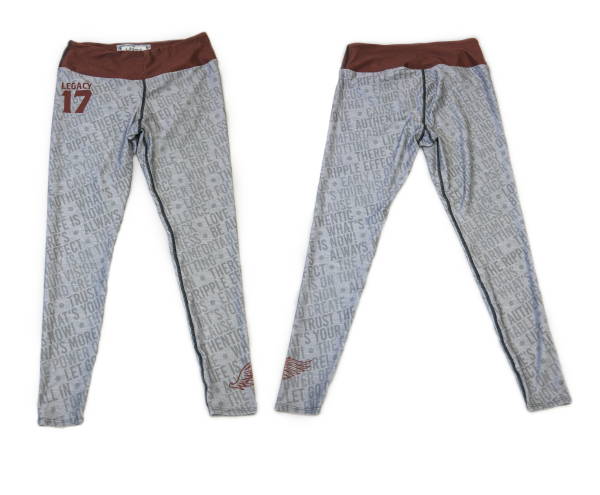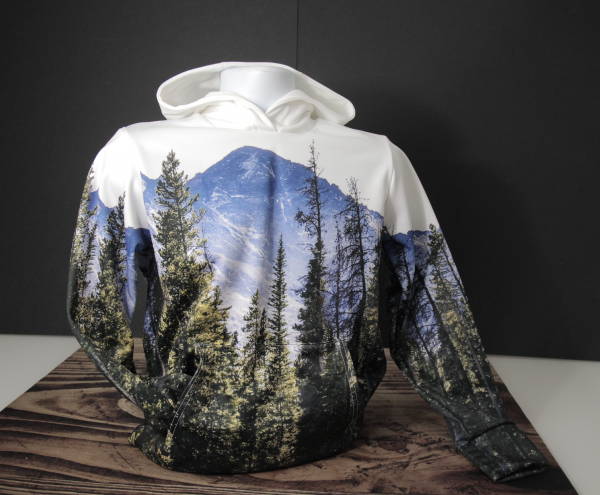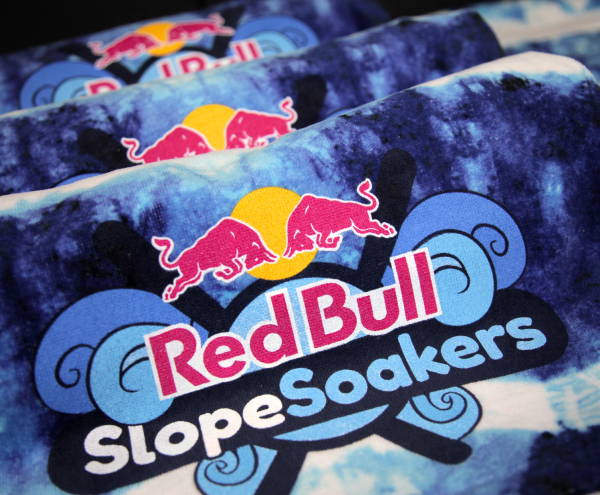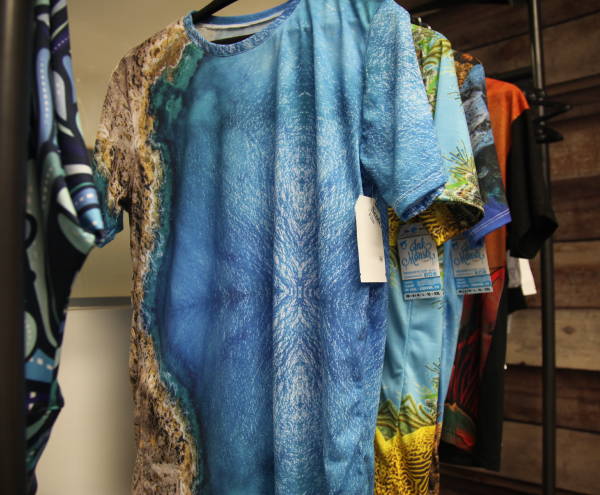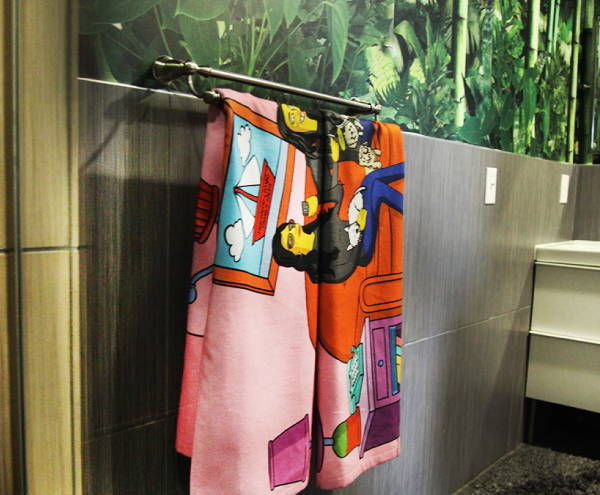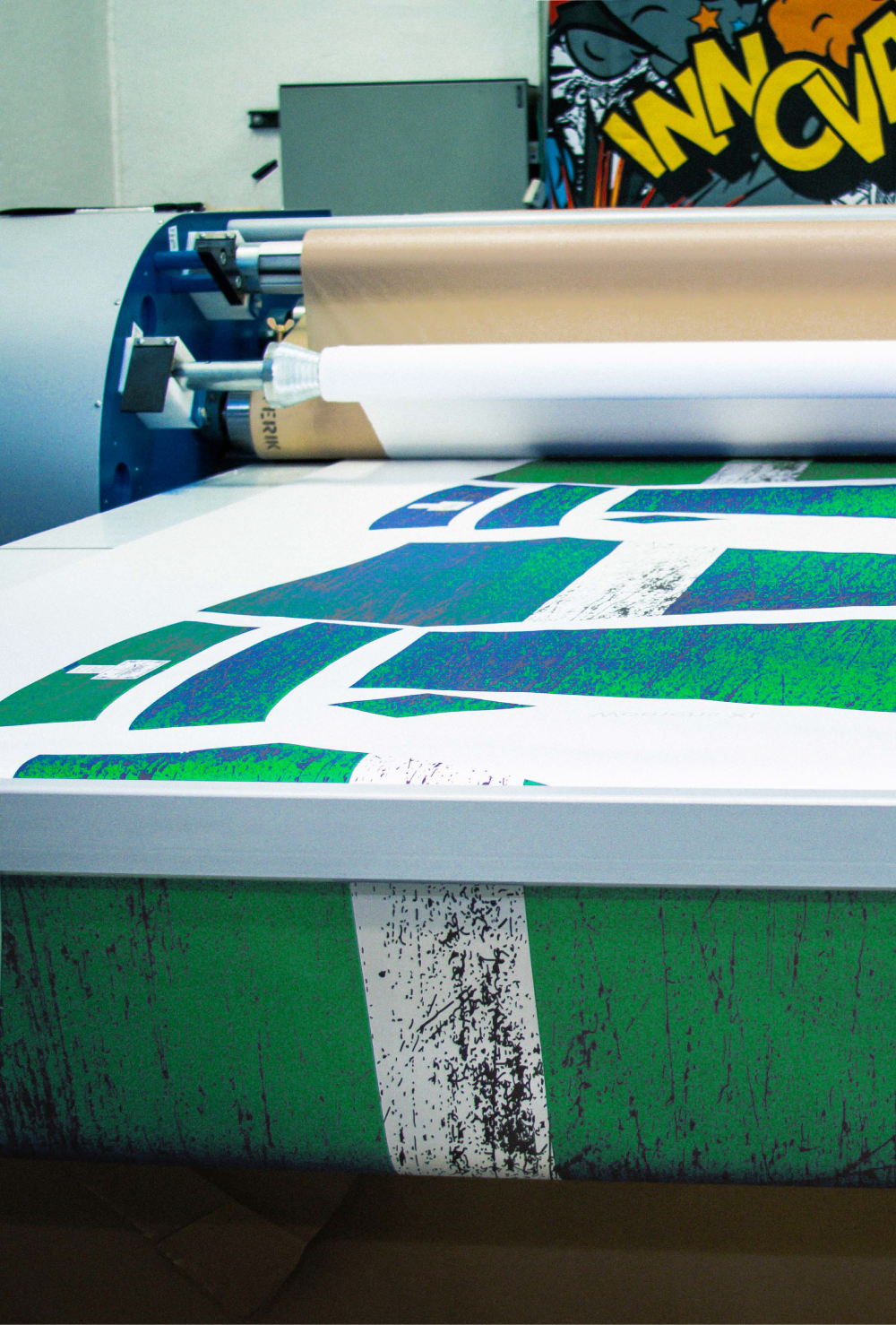 Dye sublimation is a process that produces high quality custom printed fabric with rich colors and a greater durability than screen printed or direct to garment printed items. Have you found your garments with screen prints typically crack, peel and fade after a few washes? This is due to the ink being simply laid onto the surface of the fabric and not fully bonded into the material.
With DyeSub, the ink is first printed onto a transfer paper were it drys to a solid state. The transfer paper is then passed through a heated press along with the polyester fabric. The heat from the press instantly turns the dry, solid ink into a gas, a process known as sublimation. The gaseous ink is then forced into the polyester material at high pressure where it quickly turns to a liquid and chemically bonds to the fabric.
Wash it, dry it, and fold it without the concern of your print wearing out.