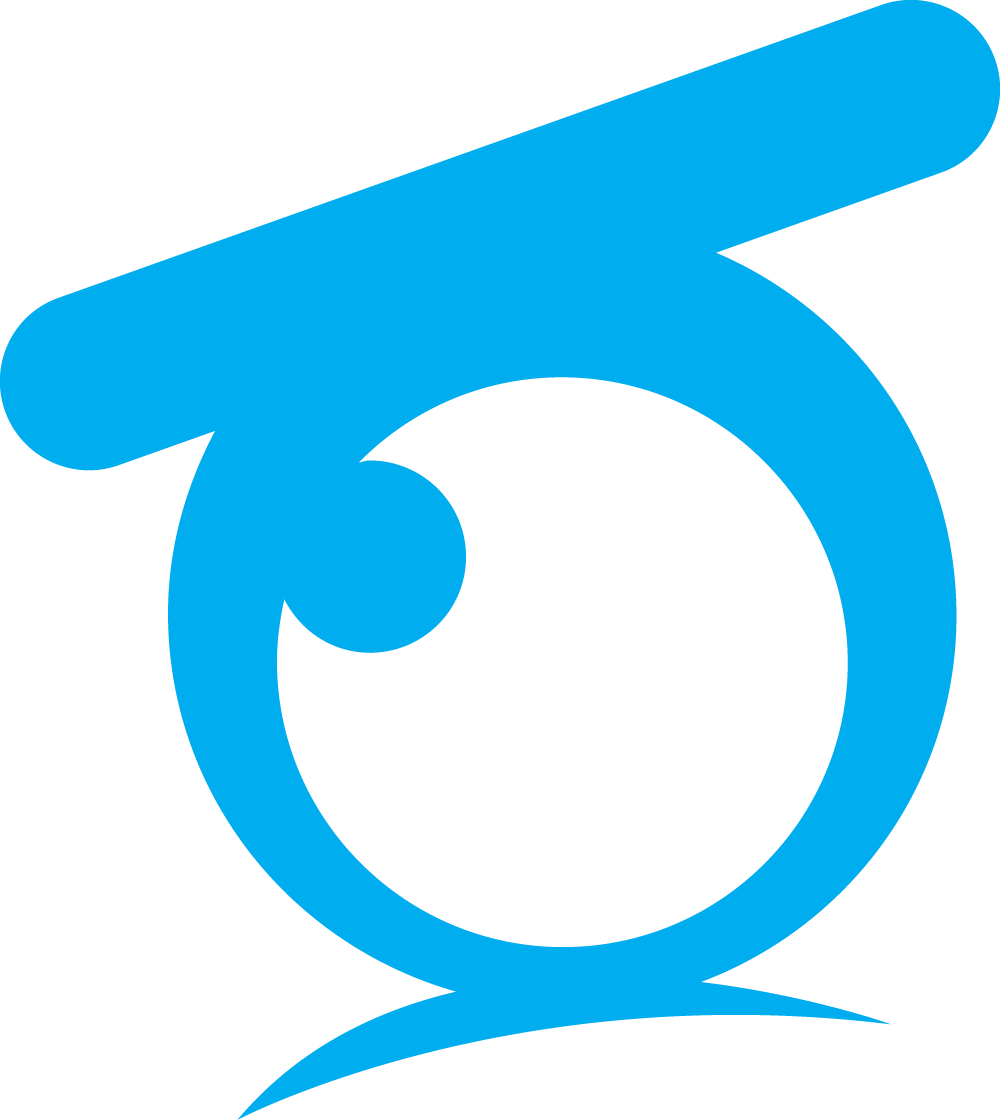 The Ink Monstr journey started in 2004, and since our humble beginnings, we have become known for our innovation, quality, and outstanding customer service. From designing custom graphics, to large format printing of signs, banners, wall wraps, and vehicle wraps, to professional installation - Ink Monstr is a jack of all trades.
Our custom designs have graced storefront windows, hotels, museums, trade-shows, schools, sports cars, and ski lifts. We believe that our job isn't finished until our clients are happy. Word of mouth is the foundation of our business - when you work with us, we know you'll be pleased with the results.
We at Ink Monstr believe in quality and exceptional customer service. As a company, we put our signature on everything we do. It's our values that make the education of our clients so integral - we work hand in hand with clients to ensure that the right tools and processes are used to create long-lasting merchandise.
We want your continued business, and we'll work hard to earn your trust and future orders. Come in for a free design consultation so our team can learn about your project and tailor the experience to suit your individual needs.
It All Started In A Van...
We're proud of where we come from and we are proud to call ourselves a small business. We've come a long way and will continue to grow- watch the video for a look into Ink Monstr's past.


Ink Monstr has been in business for 15 years. We've worked with some of the best companies and created fantastic artwork that we're incredibly proud to say is ours. This is our bragging wall of previous projects and happy clients from throughout the years. If you're still not certain we're the company for you, check these out and let us prove we've just about done it all. Don't see what you have in mind here? Ink Monstr would love the chance to check it off our bucket list and make you our next featured video.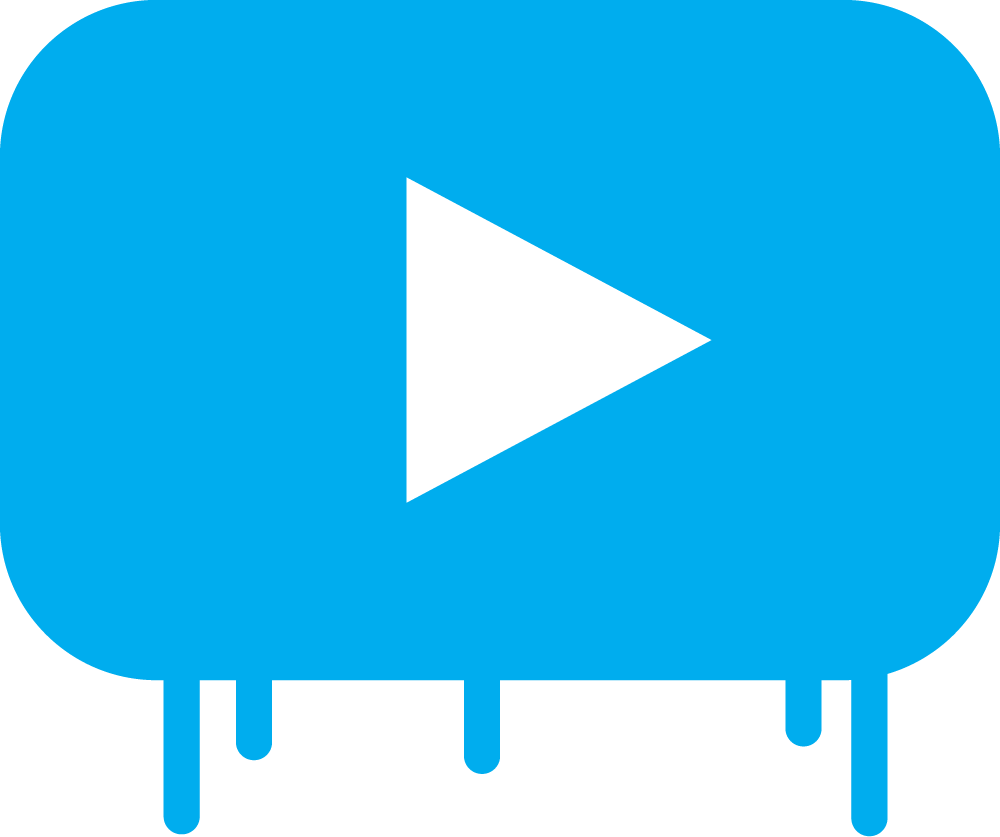 Giving back to a community that has accepted us and made Sun Valley our home – we can't explain how much we love calling Denver home!

Nick Salisee from the Museum of Contemporary Art – working with other artists is one of our favorite things about the print industry.

Anders Pigorsch from Volcom – we've worked with Volcom since 2007 and we enjoy every minute of it.
Ink Monstr | Paramount Cafe
Put your company on the map with art. Branding with flavor will not only attract customers, the free advertising from social media is priceless.
Ink Monstr | Bentley Continental GT
We don't typically do hand painted customs, but when Bentley asks- you answer.
Ink Monstr | Free For All
When we bring the Ink Monstr family together, we make it a big deal. Full event branding with custom designs, a night no one will forget.
Custom lifestyle events to keep you cool all summer long. Join us when we takeover Exdo for some summer fun.
When rappers and wrappers collaborate… Redman music video shot in Denver and at our Pool Party at Exdo Event Center.
Ink Monstr | RedBull Helicopter
After this custom wrap, we can definitely handle your new ride. PS – we love watching our designs fly away.
Take a look at the recognition Ink Monstr has received over the years for providing outstanding work in the Large Format Printing Industry. From Small Business Man of the Year to Colorado's Companies to Watch- Reed Silberman and his team have done it all. Ink Monstr is proud to display these awards that represent years of labor of love in the Printing and Graphic Design Industry.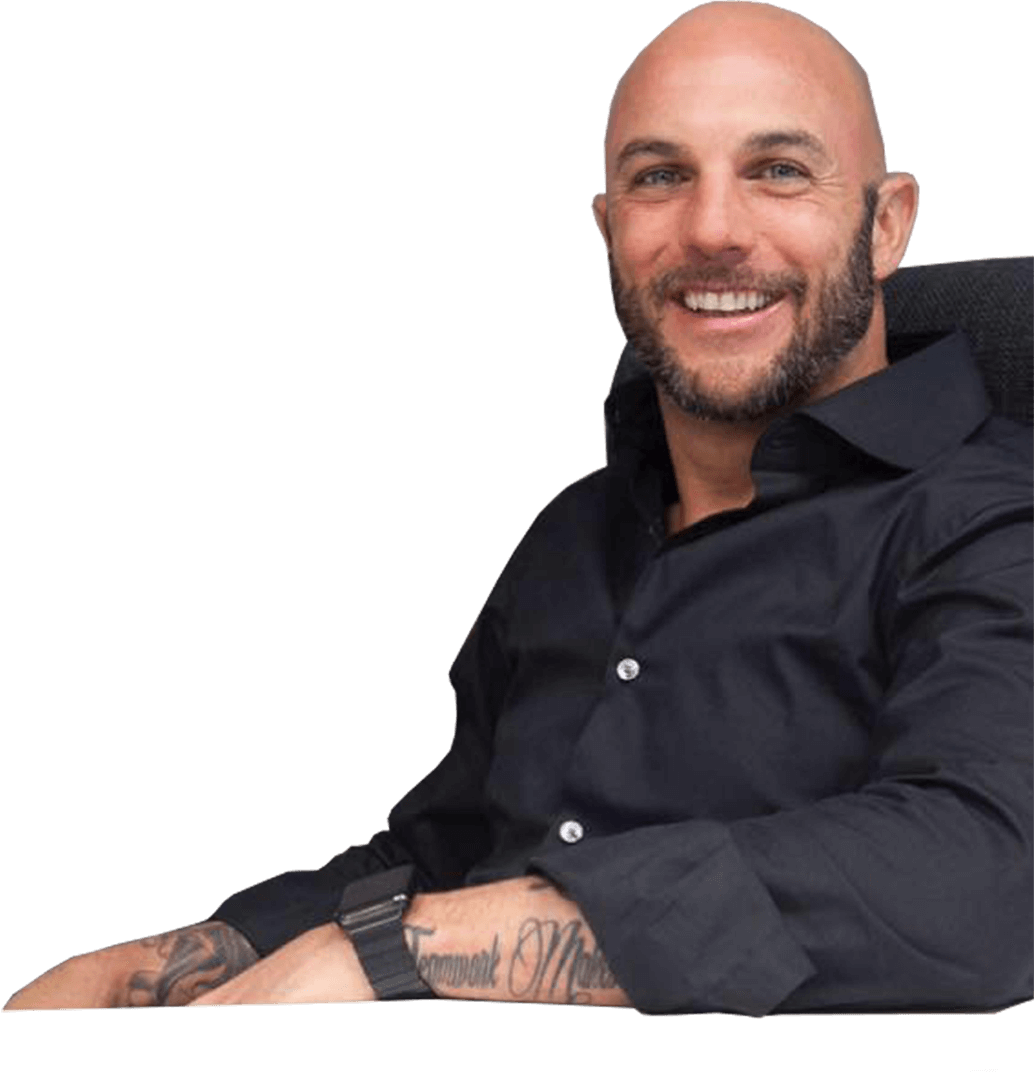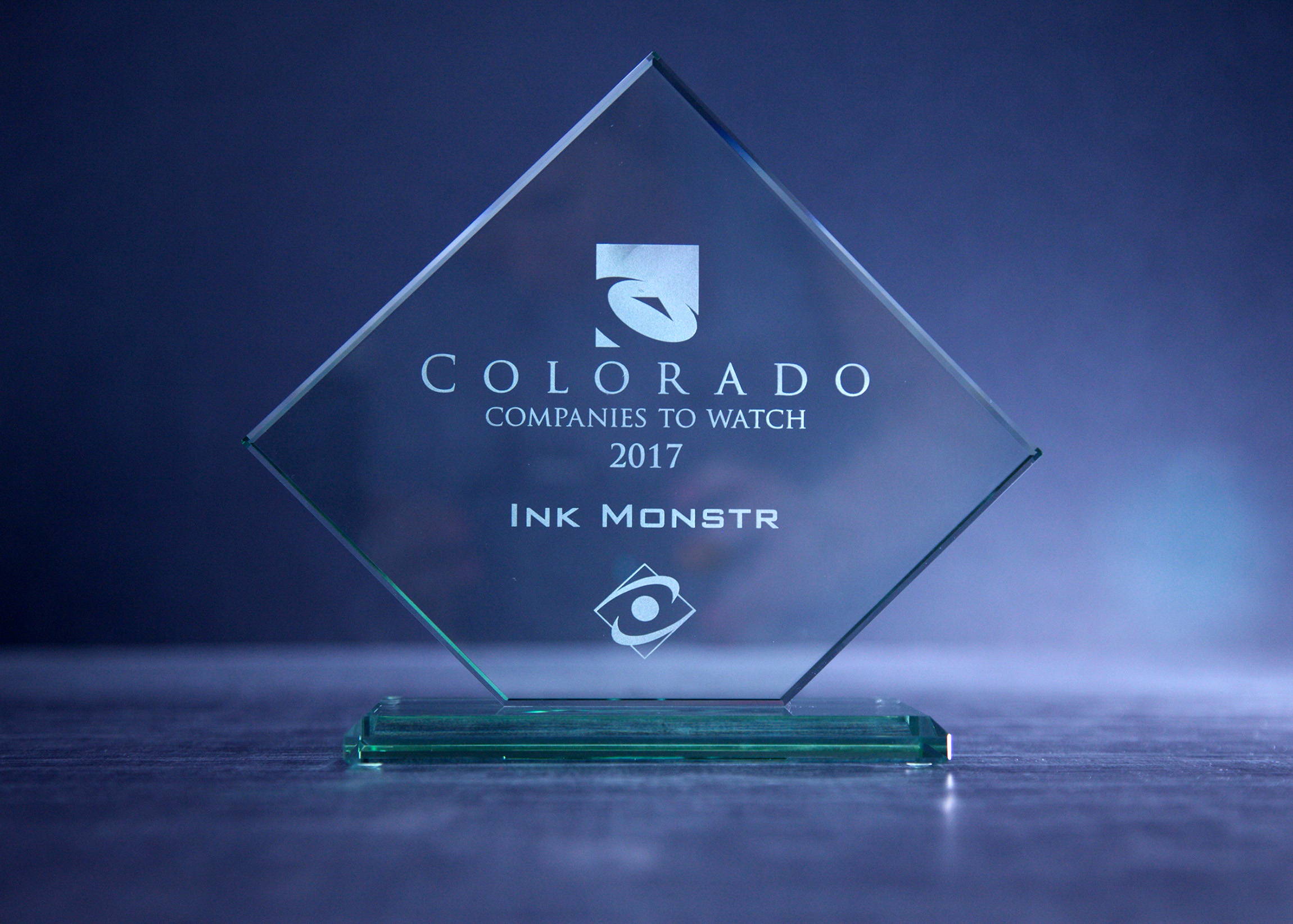 Colorado Company to Watch
Out of the 1600 companies nominated for Colorado Company to Watch, it was such an honor to receive recognition because there are so many amazing businesses in Colorado. We at Ink Monstr pride ourselves on creating unique, quality product with a signature signature style, all while providing attentive customer service. To be recognized for that was rewarding and motivating.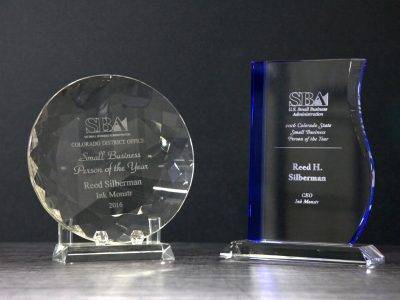 Small Business Of The Year Award
Reed Silberman, CEO and owner of Ink Monstr, was honored to receive the Small Business Person of the year award for Colorado. With over 600,000 businesses in Colorado, it was a huge honor for Reed to win this award. While Reed has created an amazing business he says that he couldn't have done it without an even better team behind him.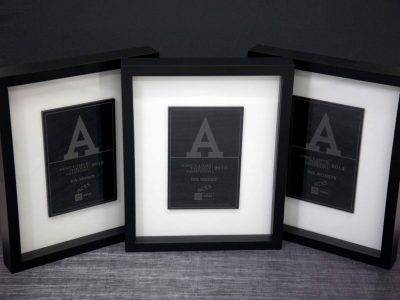 Voted on by industry professionals, winning the Ad Club Aces award is a huge honor. Ink Monstr is proud to have won this award three years in a row which is awarded across Colorado and the nation. Winning three years in a row from 2012-14, Ink Monstr quickly established ourselves among marketing agencies, creative directors and photographers in Colorado.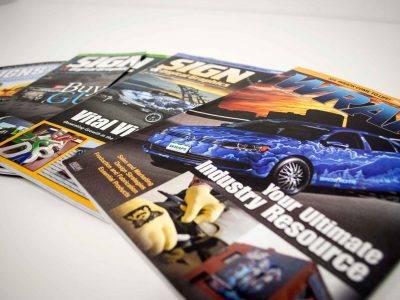 Sign and Graphics Magazine is an industry standard. Ink Monstr has been recognized on their cover four times for various projects and also on their website several times as well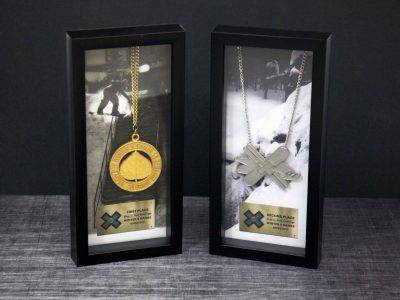 XGames hasn't only awarded sports medals. In 2011 and 2012, Ink Monstr competed in their Shop Versus Shop competition and won silver and gold.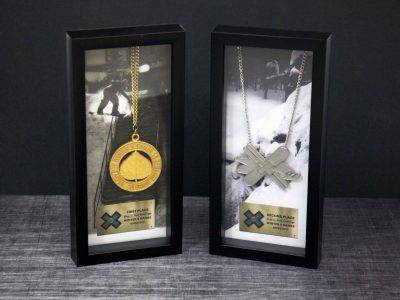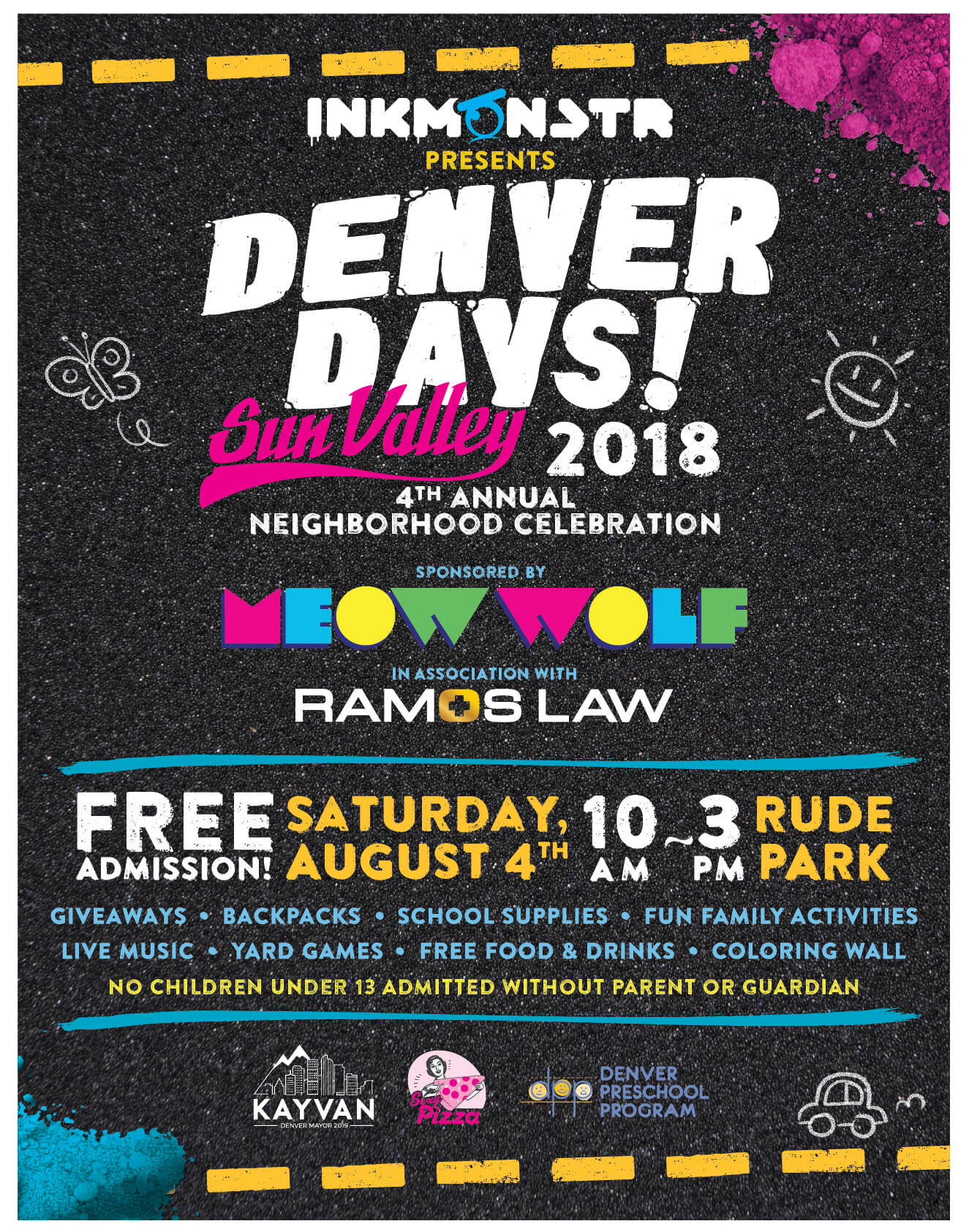 Denver Days is an initiative created by Michael B. Hancock to help connect neighbors, encouraging them to become involved with their communities. The Sun Valley Community Block Party is open to the public and free for all who attend. With over half of its population under the age of 17, Sun Valley is the second largest low-income neighborhood in Denver.